The carpet plays a special role in the life of the Gagauz – it brings warmth and comfort to people's homes. But it is also an indicator of status – in olden times it was prestigious for a bride to have a real carpet in her dowry.
Experts differ in opinion as to when exactly the Gagauzian ethnic carpet appeared. In spite of that, everyone agrees that it happened in the 18th century, when there was large migration of the Gagauz to the Bugeac steppe. The carpet became not just a symbol of comfort and warmth, but also a reflection of the whole of Gagauzia, alongside with house-fronts and other visual and applied arts and crafts. Carpets contained symbols and elements from the nature surrounding people, from their lives. And a rose became one of the key symbols of a Gagauz carpet. It came a symbol for Gagauzia and for the Eastern-European culture from Turkey as a whole, and became a symbol of prosperity.
With the passage of time, the world changed, including Gagauzia. In 1946, due to hunger and poverty many Gagauz had to sell their carpets in order to survive. Only a few managed to preserve them, and now they are the treasure of Gagauzia. For that reason, a carpet festival is held each year in the village of Gaidari, located not far from Ceadir-Lunga,. Anyone can take part in it. Carpets shown at the festival come from different time periods, from new carpets created in the 21st century to carpets of considerable historical interest, which are more than one hundred years old.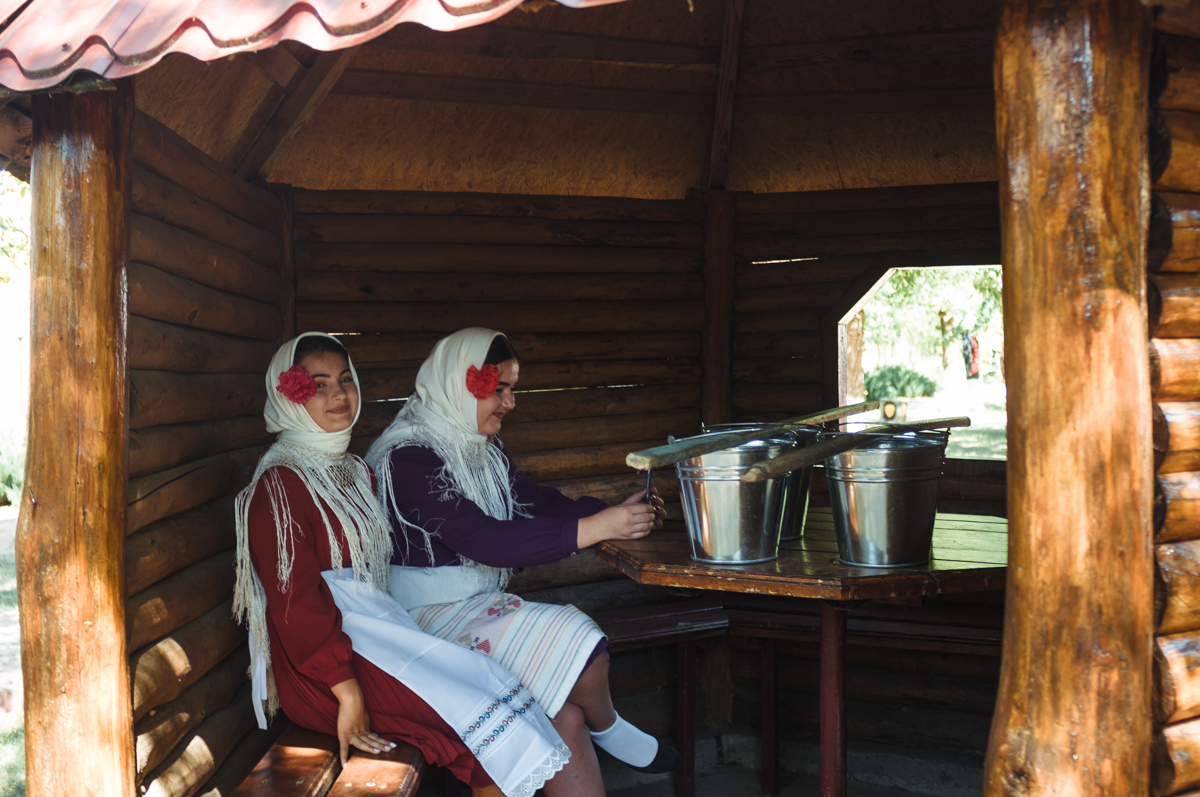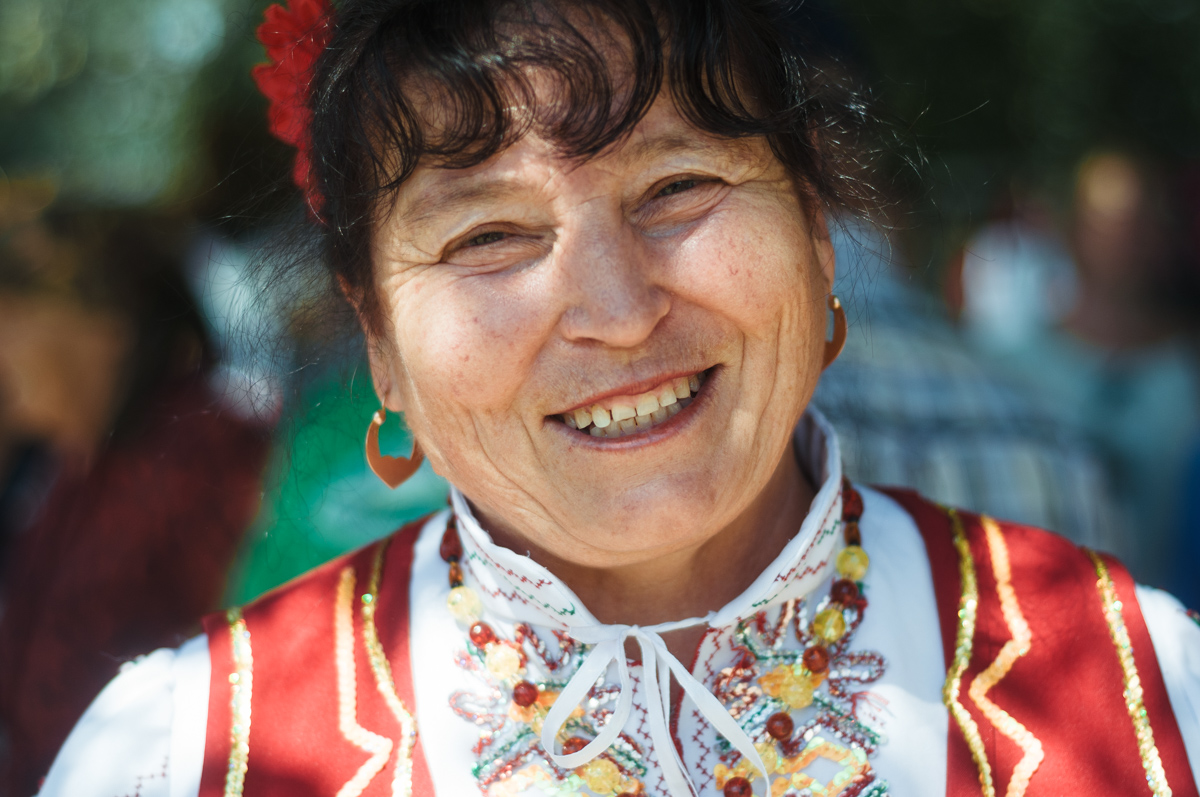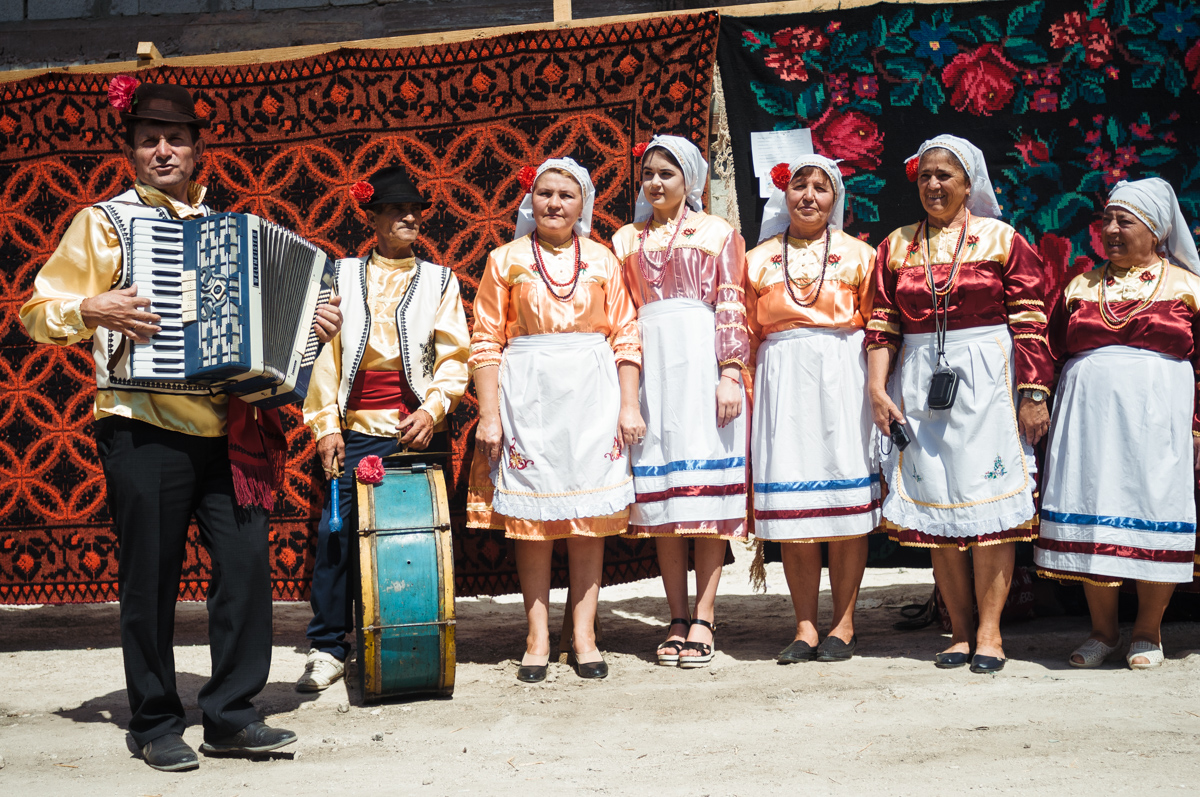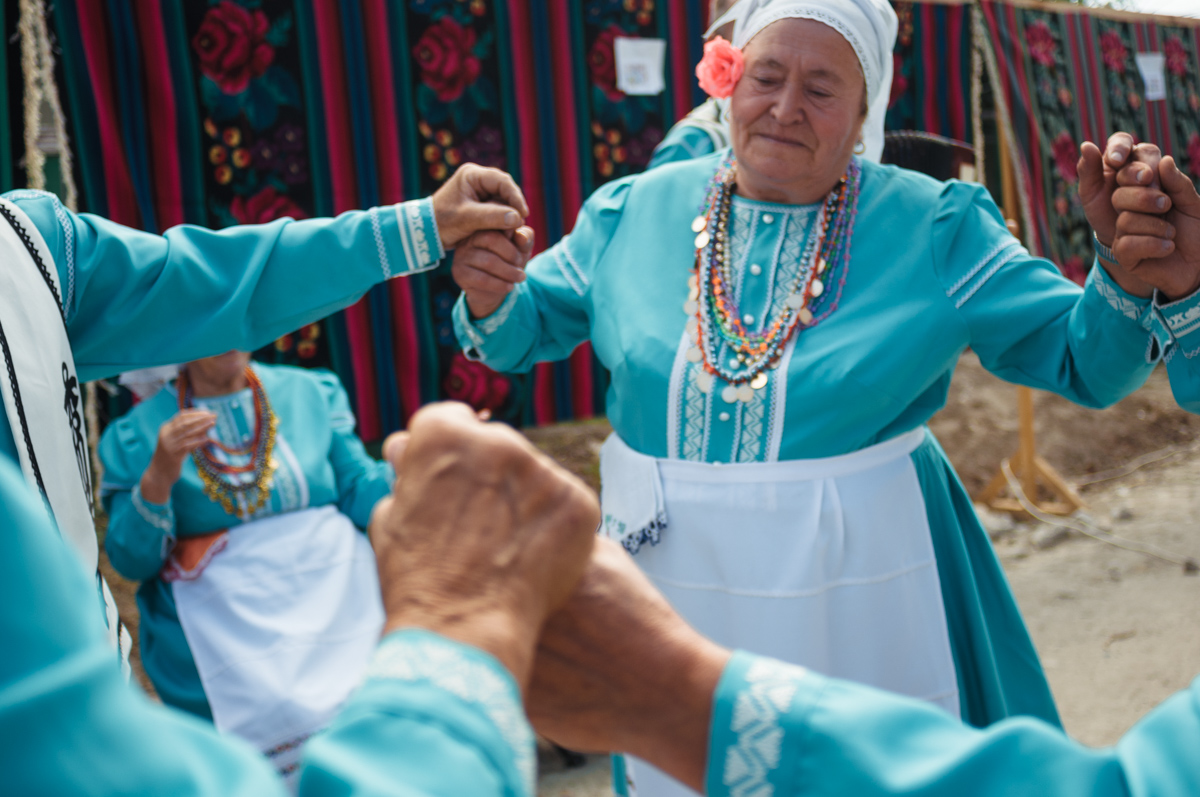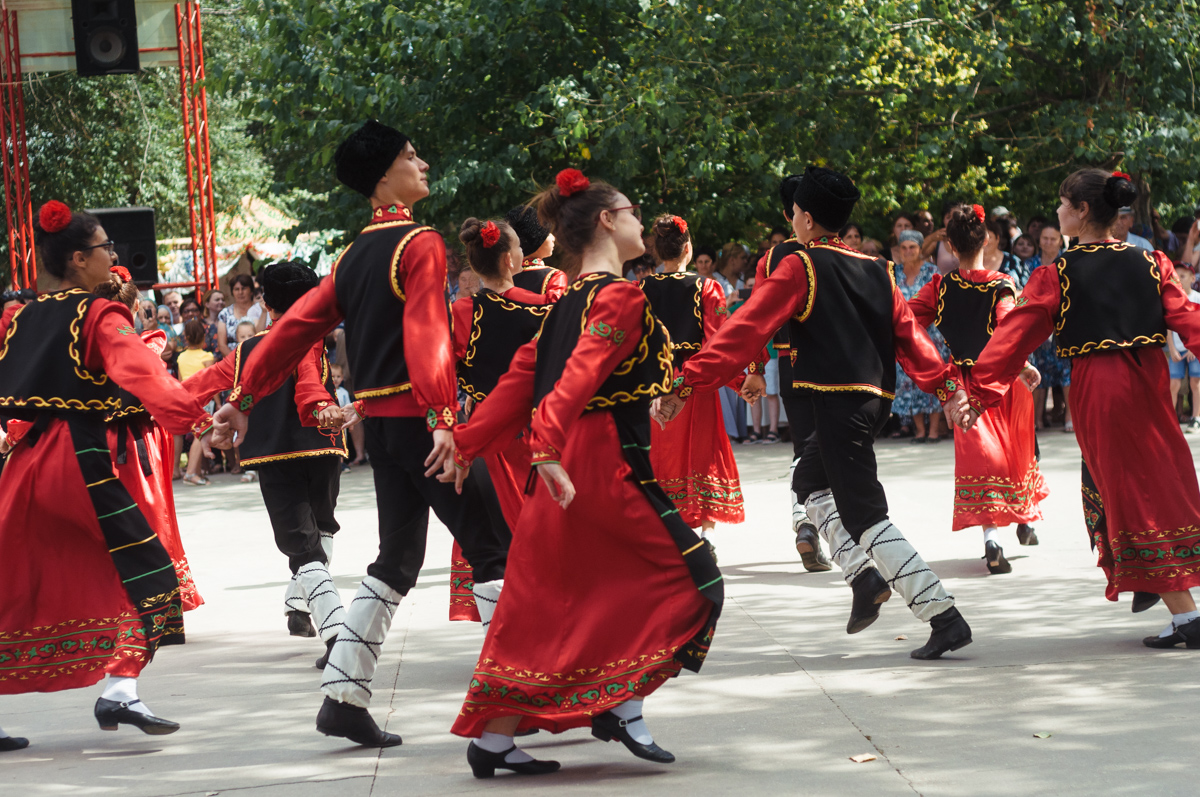 However, the carpet festival is not only an exhibition of folk carpets. It is also a fair of folk arts and crafts, with delicious food cooked by locals, and a holiday concert with folk dance. Such events are extremely important. Firstly, the picturesque festival places you directly into the atmosphere of the "real" Gagauzia that is spoken so much about. But secondly, such celebrations unite people, and this unification is based not on the principle "we are different from them", but rather on the principle "we are similar, and therefore we are together".
In addition to Gagauzian carpets, the festival also features national farmsteads, which demonstrate ethnic elements of different nations residing in Moldova. Visitors can find a Gagauzian farmstead alongside Bulgarian and Moldovan farmsteads, to be enjoyed by the people from all over Gagauzia and Moldova who come to the festival.