The first informal meeting of the Parliamentary Working group on ensuring the functionality of ATU Gagauzia was held on February 18, 2020. The dialogue is facilitated by the Crisis Management Initiative (CMI), within the project "Supporting Inclusive Dialogue and Strengthening Capacities for a Better Functioning Gagauz Autonomy in Moldova", funded by Sweden.
The delegates of the parliamentary parties, representatives of the ATU Gagauzia People's Assembly, Her Excellency, the Ambassador of Sweden to Moldova participated in the meeting.
The meeting was opened by the Ambassador of Sweden to the Republic of Moldova, Anna Lyberg.
We are seeing a progress made previously by the Working Group (Wg) and we hope that the current Wg priorities will be likewise sustainable regarding the cooperation platform between Chisinau and Comrat. Sweden has been supporting this dialogue process since 2015 and will continue to strive for this sustainable platform to move forward. This can be achieved step by step, between institutions at central level and in autonomy, working together to identify the best solutions and to build an efficient and functional mechanism, which has to be based on trust, professionalism and dialogue.
The Working group between the deputies from Chisinau and Comrat was initiated in 2015 in order to improve the functioning of the Gagauz autonomy within the constitutional framework of the Republic of Moldova, based on the Law on the special status of Gagauzia in 1994.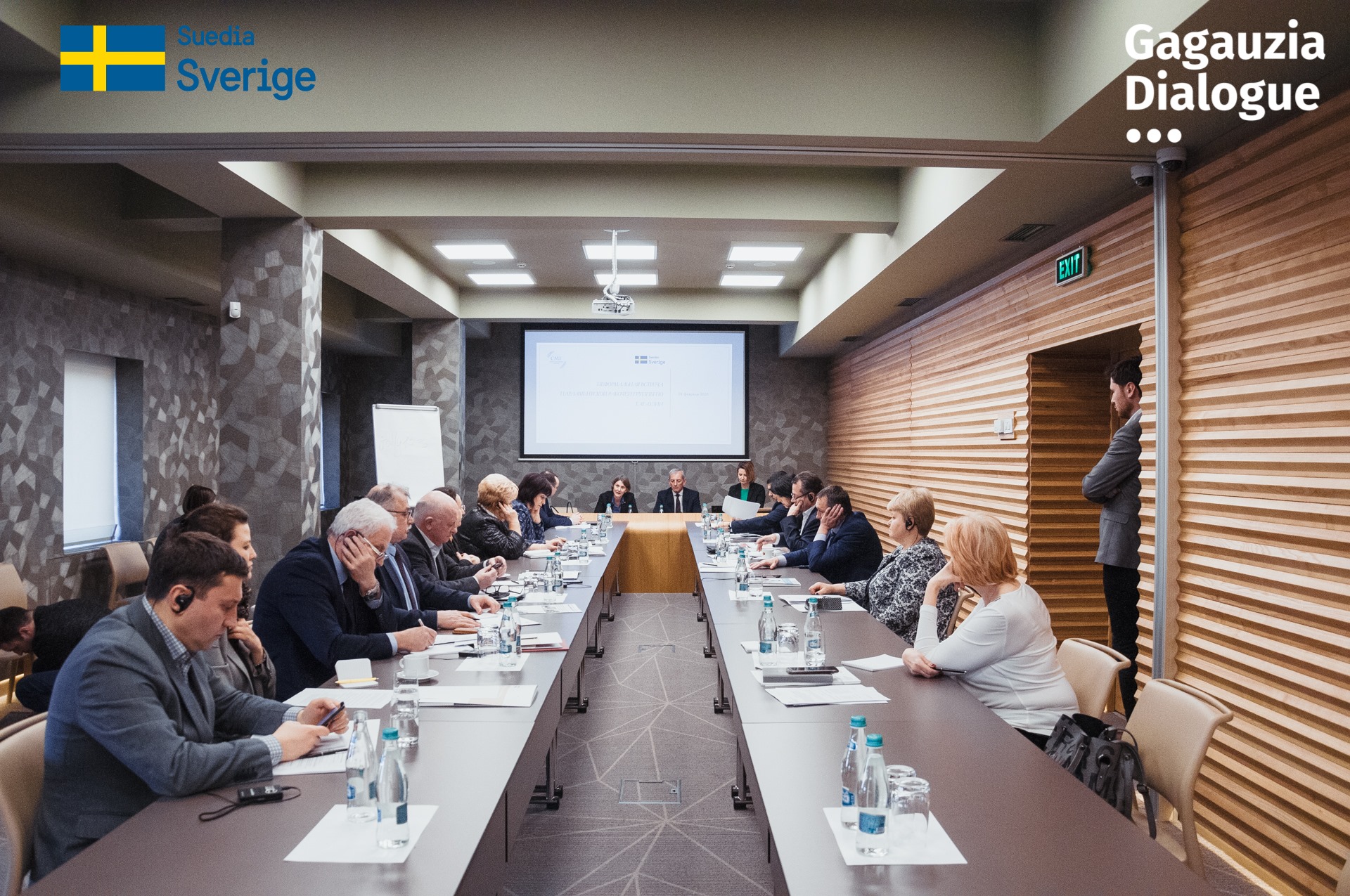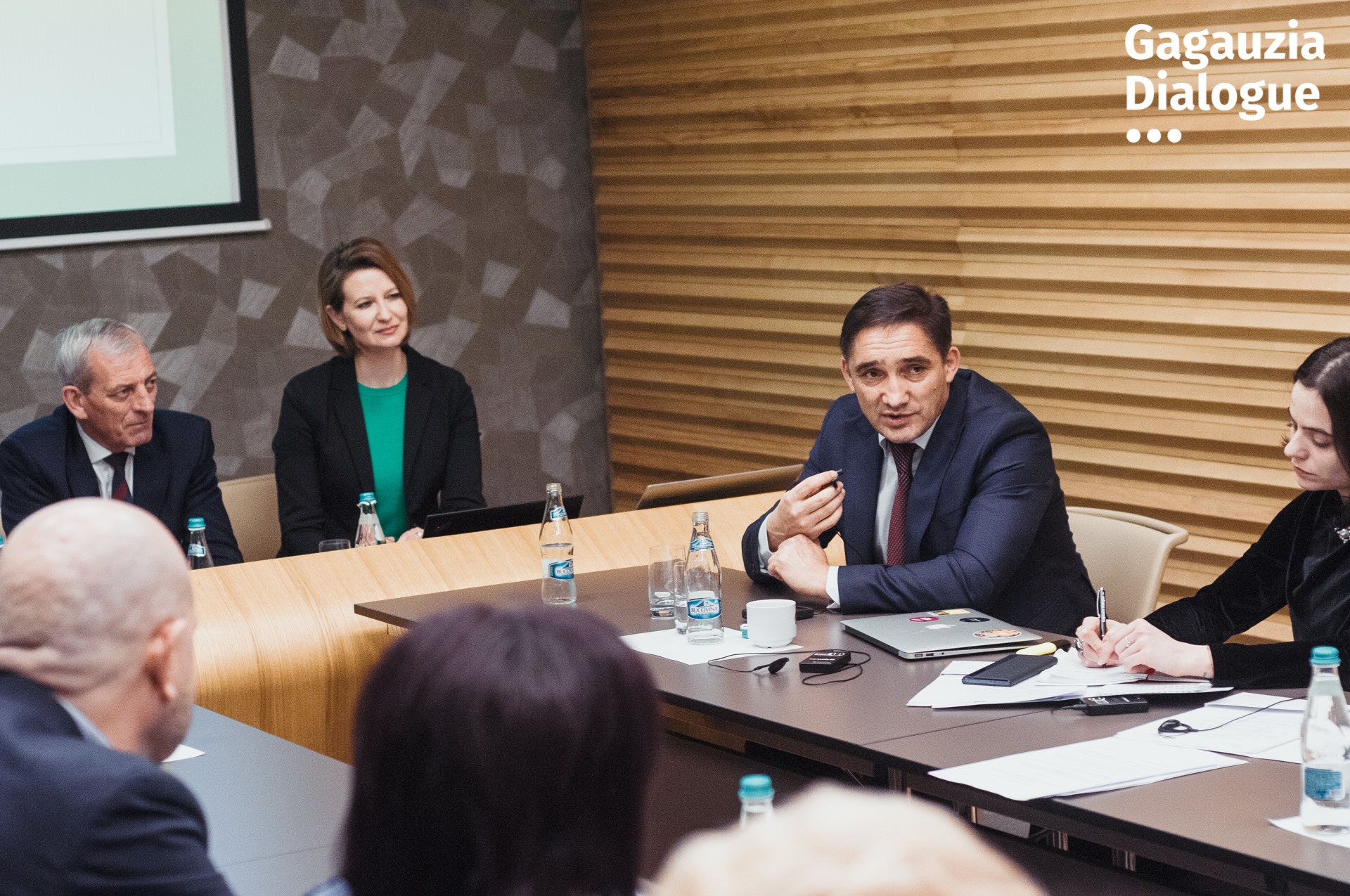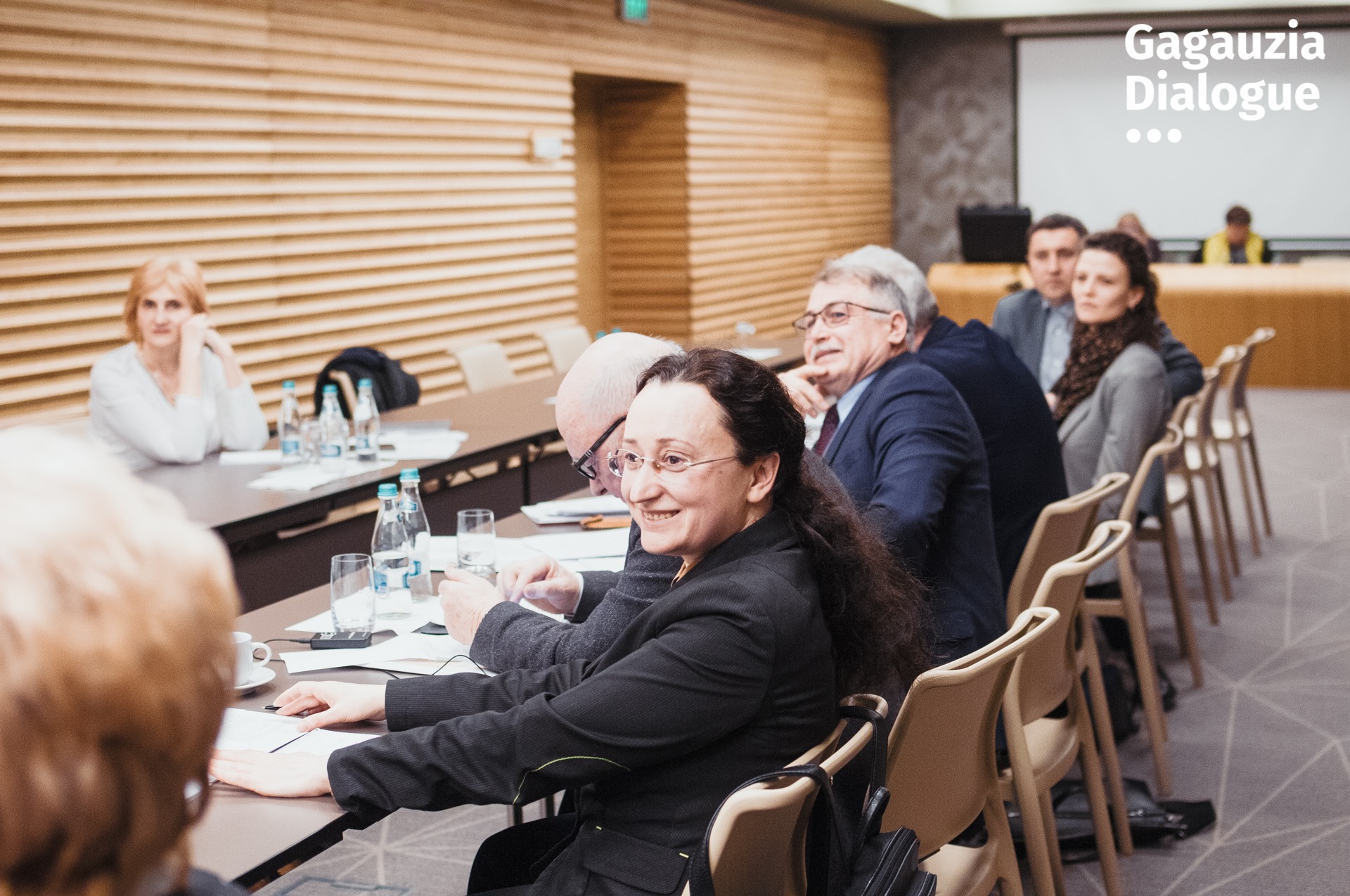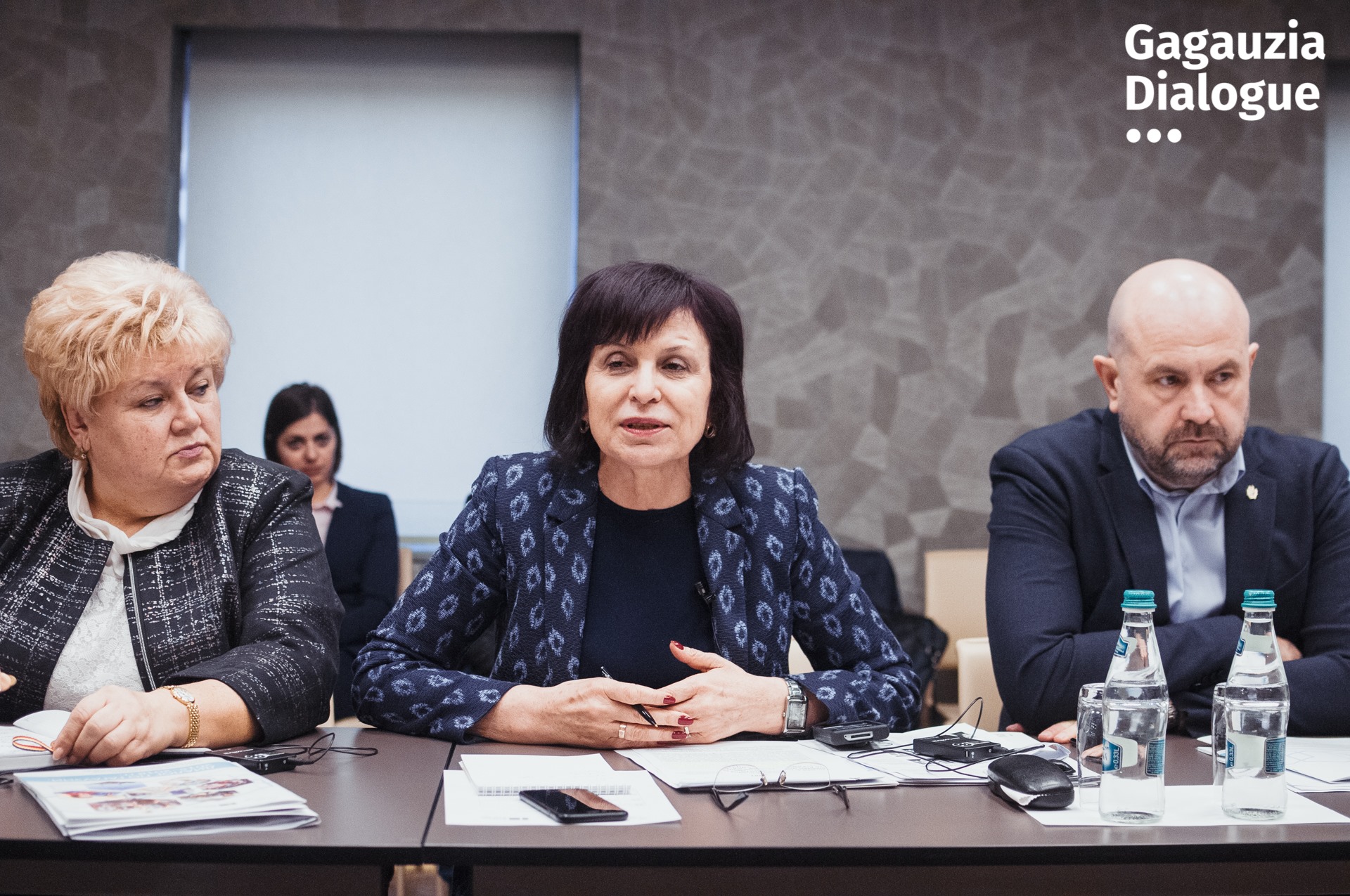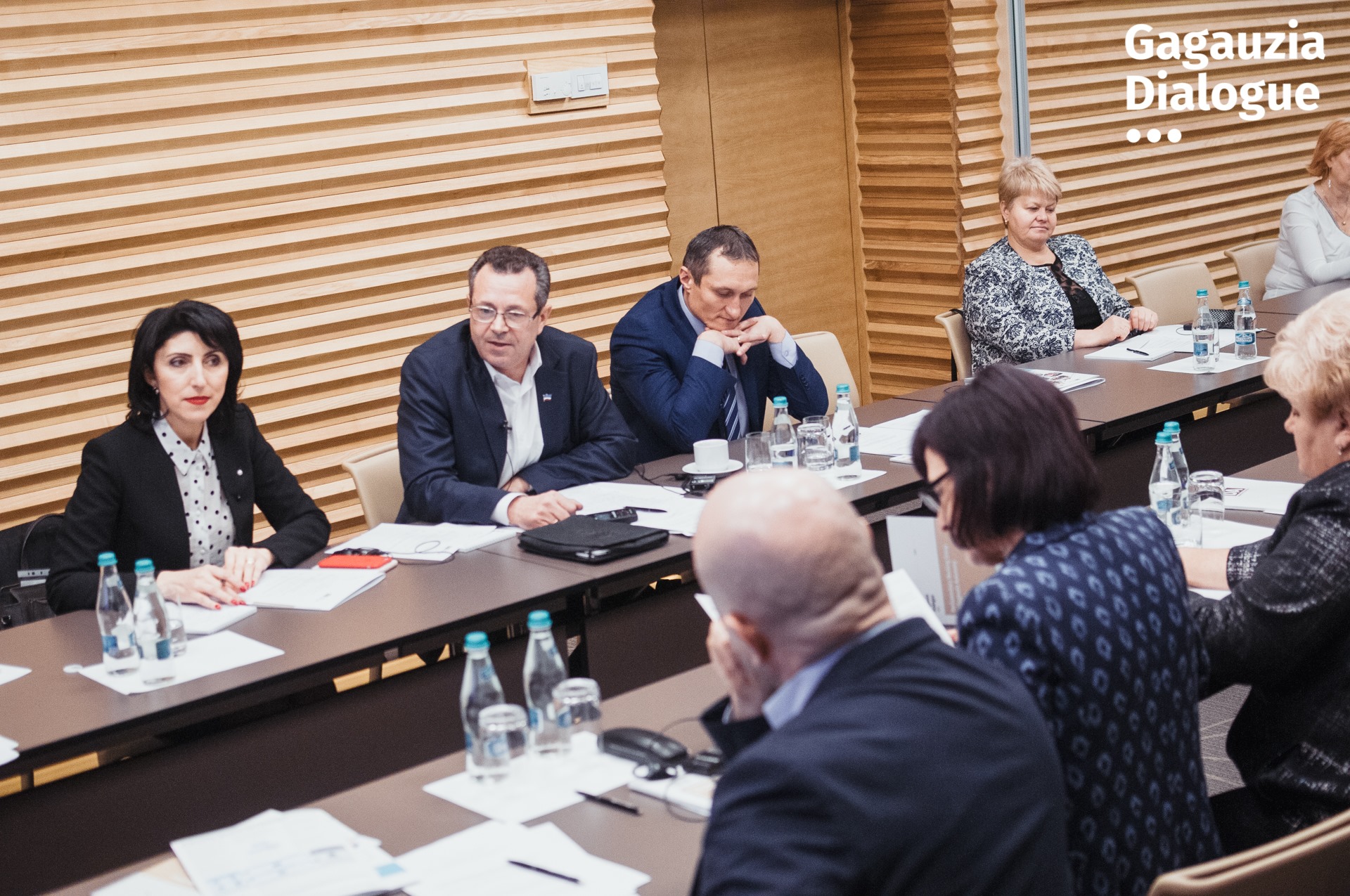 Since the launch of the Working group, CMI has facilitated the organization of over 21 meetings, part of which were held in Comrat. The group adopted over 40 joint decisions. One of the most important achievements is the creation of the territorial office namely the Regional Development Agency of the ATU Gagauzia, by which the region received financial support for carrying out important development projects.
The dialogue between the Members of Parliament and the People's Assembly of Gagauzia is facilitated by the Crisis Management Initiative (CMI). CMI is a non-profit organization, founded in 2000 by Martti Ahtisaari, the Nobel Peace Prize laureate and former President of Finland.