On May 1, 2021, CMI association transfered all its operations to the new legal structure CMI – Martti Ahtisaari Peace Foundation which continues the work of CMI association.
CMI – Martti Ahtisaari Peace Foundation stands for stability, sustainability, dignity and resilience. It carries the name of CMI´s founder and ensures his vision and lifework are taken forward to future generations.
Crisis Management Initiative (CMI) was created in 2000 when President Martti Ahtisaari ended his six-year term as the President of the Republic of Finland and founded the association. During the first decade, it became evident that CMI would be much more than this, as the amount of staff, projects and recognition grew. The Nordic value-base, resilience and vision that "All conflicts can be resolved" come from CMI's founder, President Ahtisaari.
To be able to better protect and represent his global peacemaking legacy, the organisation needed a distinguished and lasting configuration. For this purpose CMI started the transformation from an association to a foundation.
The key driver behind this change is to make the organisation more sustainable. The new configuration will improve CMI's basic functions in many ways, giving it a more reliable and efficient decision-making and governance structure, and enhancing its capacity to seek for systematic growth and fundraising. The foundation will make CMI more sustainable and ensures President Ahtisaari's lifework is taken forward to future generations. Also, the foundation has a new logo and visuals to match the new phase of the organisation.
Beside this, on May 1, 2021 CMI embraced a new Chief Executive Officer (CEO) – Ambassador Janne Taalas. Mr. Taalas joins CMI from the Finnish Foreign Ministry, where he has pursued a career as a diplomat of almost 25 years. He has extensive experience in international cooperation on peace and security issues, including the Organisation for Security and Cooperation in Europe (OSCE) and the United Nations. His work at the helm of CMI seems like a natural progression.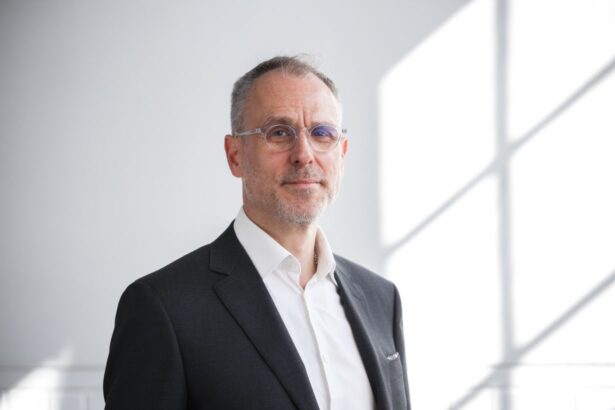 "Only by acting together can we make a difference in the world".

Janne Taalas, new CMI CEO
Mr. J. Taalas will lead the implementation of the CMI's new 2030 strategy. The strategy underlines CMI's added value as an independent, Finnish peace mediator whose work builds on Finland's experience in promoting an equal society. Through CMI's work, Finland can be bigger than its size in the world. The strategy aims to strengthen the capacity of the CMI and peace mediators to prevent and resolve conflicts in a volatile global context.
Among other things, the CMI will keep investing in the empowerment of women and the use of digital technologies in peace processes. Digital tools and services can help mediators to better understand conflicts and enable conflict parties to safely participate in situations where physical participation is difficult or impossible.
In Moldova CMI has been implementing the "Gagauzia Dialogue" project, facilitating the dialogue process between Chisinau and Comrat since 2015. The project is funded by Sweden.